How Can We Help?
Neglected Network
Don't leave your computer network maintenance to the wind! It is an integral part of your business performance, so take proactive measures to support successful outcomes.
Downtime Impact
IT outages are a distraction to your staff. Don't let computer problems get in the way of their productivity.
Distracted Employees
Does your staff rely on colleagues for IT support? Professional computer support allows your employees to stay focused on their work.
An IT Partner Not Provider
We work side by side with you to ensure that your daily operations run smoothly and without any glitches. We will build a customized program specifically designed for your business with 24/7 around the clock proactive support all year long. Our aggressive maintenance programs prevent computer issues that can stall business operations and affect staff performance.

Don't leave your business open to security risks! Our proactive support programs help keep network failures and security breaches a thing of the past. Not only will you notice higher productivity, you will also save money on support costs.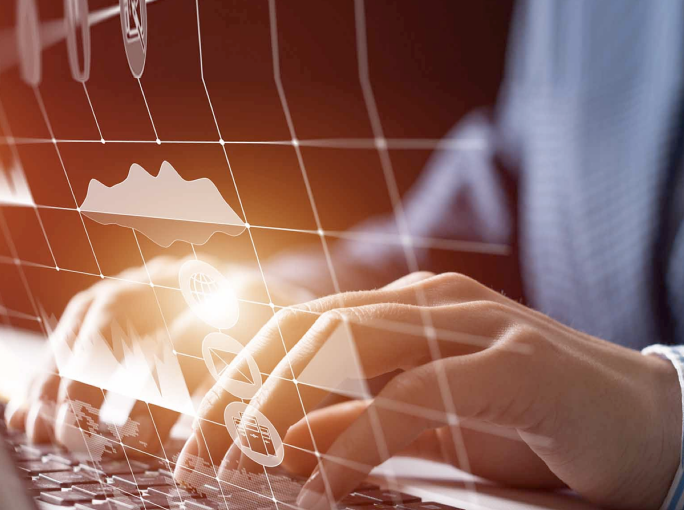 Reap the benefits of regular and comprehensive computer maintenance. Our expert staff takes the worry out of owning a computer network and allows you to get back to the business at hand.
We Can Help You
Increase
Productivity
24/7 proactive computer support reduces the risk of IT failures and decreases the time between network failure and resolution.
Reduce Impact
from IT Failures
Keep your network stable and reliable with a combination of preventative maintenance and remote monitoring to minimize failures.

Reduce Network
Downtime
Reduce the number of emergency computer issues you encounter with regular preventative measures. Our maintenance support activities are designed to keep your network operations running efficiently.
Preventative Maintenance Activities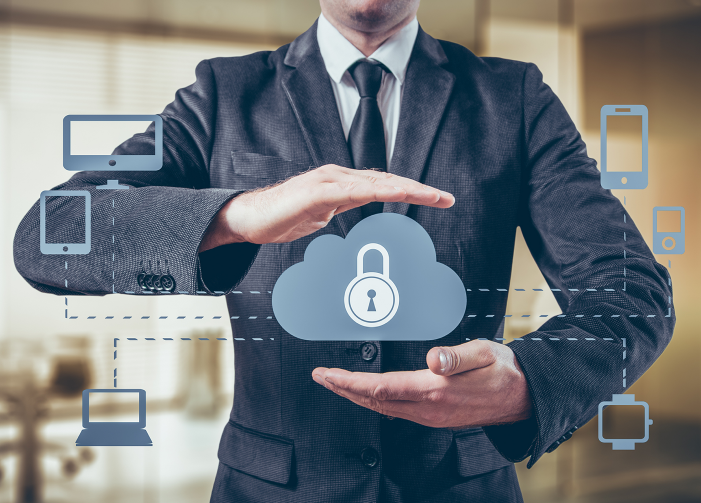 Email Performance Monitoring of every device and system connected to your email service allows us to stay constantly aware of the user email experience.
Email Content Filtering proactively blocks SPAM email, reducing the amount of time your employees spend reading and deleting unwanted and unsolicited emails.
24/7 Performance Monitoring ensures all of the critical network devices that comprise your small business network are healthy and functioning reliably and optimally.
Firewall Management to guarantee the effectiveness of your corporate firewall, which is a complex system that needs thorough attention to keep your business secure.
Security Policies and Configurations designed and implemented to ensure your network is secured from the inside out. We report any infractions that may occur.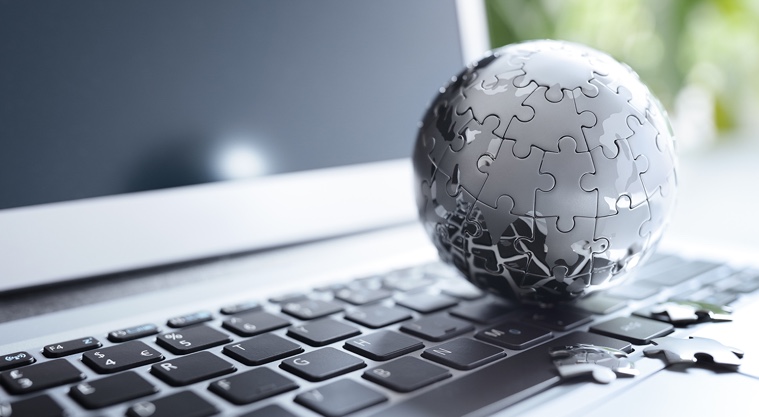 Get In Touch
Drop us a note or call during business hours Monday through Friday from 9 to 5 CST. We would love to discuss everything that Computer Solutions can do for you.