Are You Facing Any of These Issues?
Wasted Time
Decreased staff productivity during IT outages, interruptions, or failures.
Lost Data
Worrying about the impact lost data or a stolen laptop would have on your business.
Security
Feeling anxious that vulnerable servers, laptops, or PCs may be putting your network at risk.
Neglected Network
Don't leave your computer network maintenance to the wind! Take proactive measures to support successful outcomes.
Solutions for Real-World IT Problems
Let's face it; your business needs its technology network to survive. At the same time, you want to make sure that you aren't spending more time than you should on computer problems. Don't let a computer virus consume your day, let us provide you with proactive solutions so you can get back to what's really important - your business!

You won't find cookie-cutter solutions here. We work with you to customize proactive computer support which is tailored to your specific business needs. Our affordable services are provided by enterprise-class IT support staff trained to diagnose a computer issue before it becomes problematic. Our monitoring capabilities give us the ability to avoid most network problems before they happen.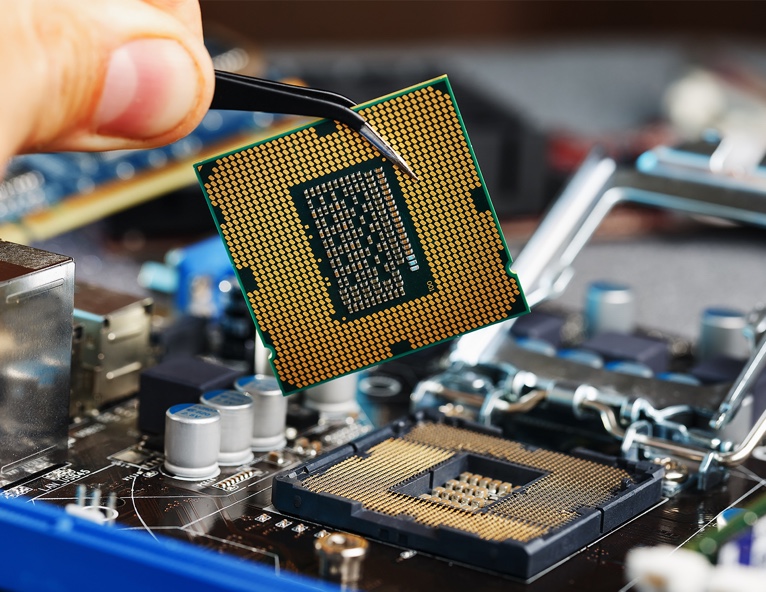 With Us You Get
A Safe and Protected
Computing Environment
We can prevent SPAM and reduce the chances of your systems being compromised by installing anti-virus updates to your PCs.
Fewer
Network Issues
Benefit from a dramatic decrease in emergency and network incidents that can impact your business operations.
Data Backup Services
Have peace-of-mind knowing all critical business and customer data can be quickly restored.
To Focus on Your Business
Let us be your network watchdog, so you can focus on your core business activities instead of managing a network or its problems.
Unparalleled Proactive Options for You
By partnering with us you open a whole new world of possibilities for your business. Our unparalleled services provide you with tailored computer support that works to prevent network issues before they arise. Our proactive options include a vulnerability assessment to determine areas in your infrastructure that are weak and find solutions to protect your network.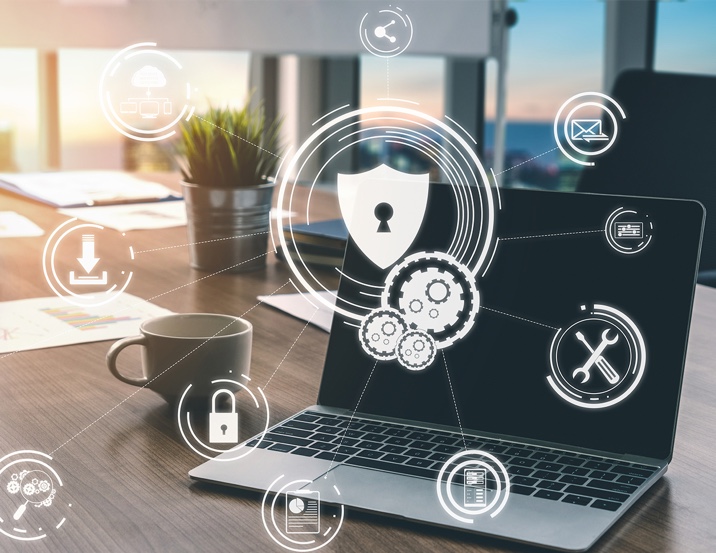 Hate SPAM? So do we! We will make sure your antivirus software is doing its job with our security management system. Our managed backup service ensures the backup of your important corporate data occurs as scheduled and without error, protecting your organization from data damage or loss. Managed audits provide periodic assessment and reports on your network vulnerability, compliance, and configuration status.

All of our solutions are managed and monitored by our experienced Network Operations Center staff. In short, our proactive tech support gives you the peace of mind you need to concentrate on your daily operations and manage the success of your business.
Get In Touch
Drop us a note or call during business hours Monday through Friday from 9 to 5 CST. We would love to discuss everything that Computer Solutions can do for you.