Why Choose Us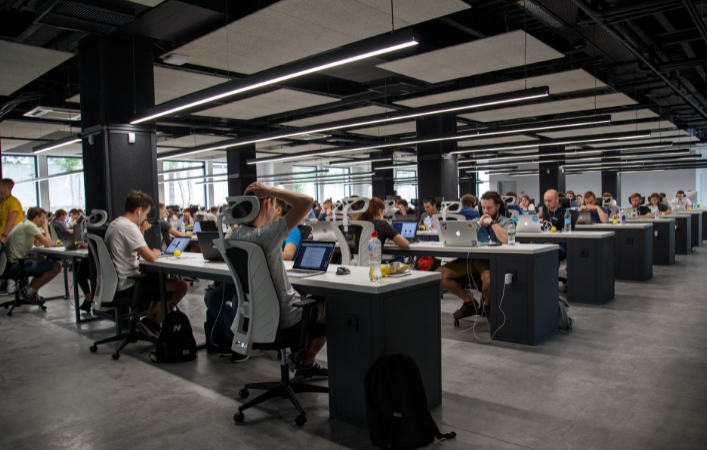 Knowledgeable. Loyal. Honest. Affordable. Those are just some of the reasons that our customers choose to work with us.

Experience the benefits of having a full-time IT professional at your fingertips.

On-site and remote computer technology assistance.


Learn more
Complete Business Class Phone Solutions
Are you looking for a small business VoIP phone system with all the features you need? Look no further! At Computer Solutions, we offer enterprise-level IP phone solutions at the most competitive prices in Liberty, Texas. In fact, many times our customers only have to pay the shipping cost for the phones themselves.

Discover our full range of IP-based phone services and solutions now! Contact us, and we'll find the best option to meet your needs and budget.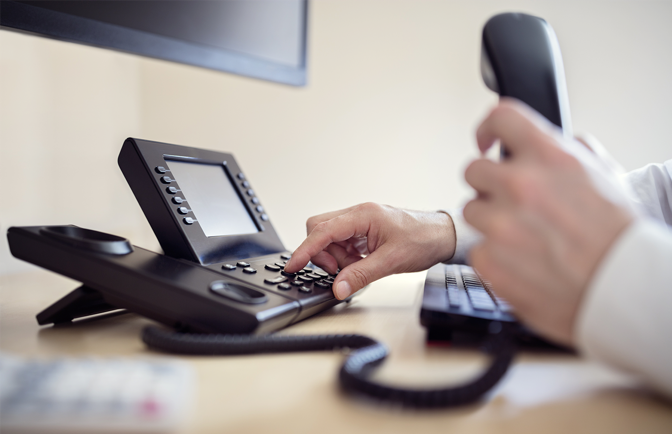 Proudly Supporting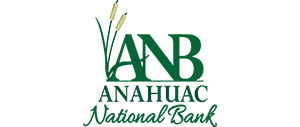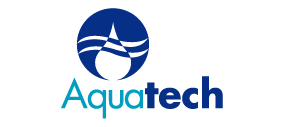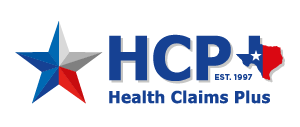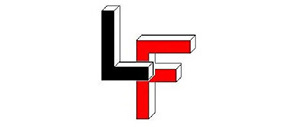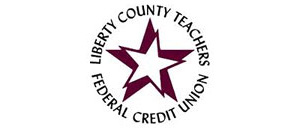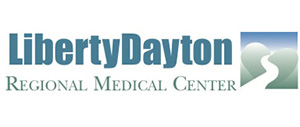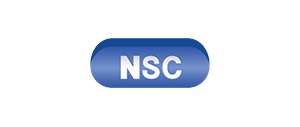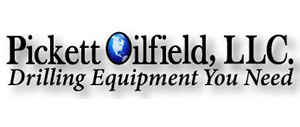 We Make Technology Work
When you struggle, we are there to help!

From the start, our goal has been to provide computer services to local small businesses in and around Liberty. With us, you get expert help handling all your tech support needs.

Lost all your data? Looking for a new IT guy? Call us now! Our commitment to excellence is why we have been in business since 1986.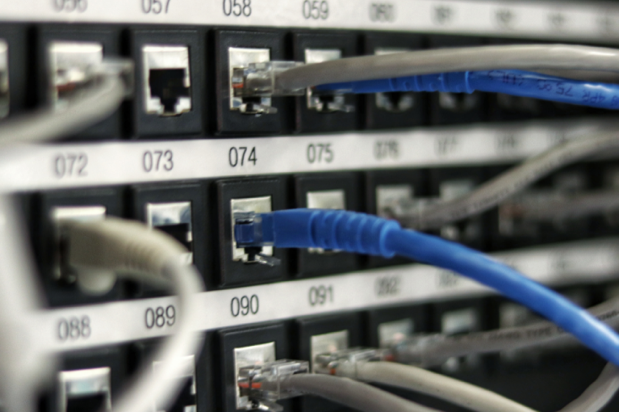 What Our Clients Say About Us!
"This program perfectly suits my business needs and ensures we have optimum uptime to avoid affecting our business."
"Computer Solutions' flexible support options let me tailor a solution that meets my business needs, and helped me get more out of my technology."
From Whole Home WiFi to Surveillance
Cameras, We've Got You Covered!
If you're in the market for uninterrupted Wi-Fi, then Whole Home W-iFi is what you need. Not sure how that works? No worries. Drop us a line, and we'll answer all your questions.

However, if you're all set with your Wi-Fi (and own a small business), perhaps you'd be interested in a camera surveillance solution.

Luckily for you, we have been the trusted source for state of the art security cameras in the area since 1986. Our certified and expert staff are here for you. Contact us now!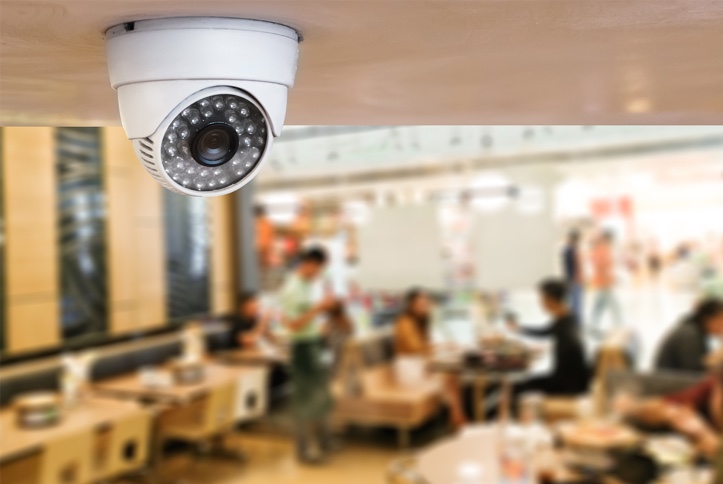 Get In Touch
Drop us a note or call during business hours Monday through Friday from 9 to 5 CST. We would love to discuss everything that Computer Solutions can do for you.